New Mexico AIR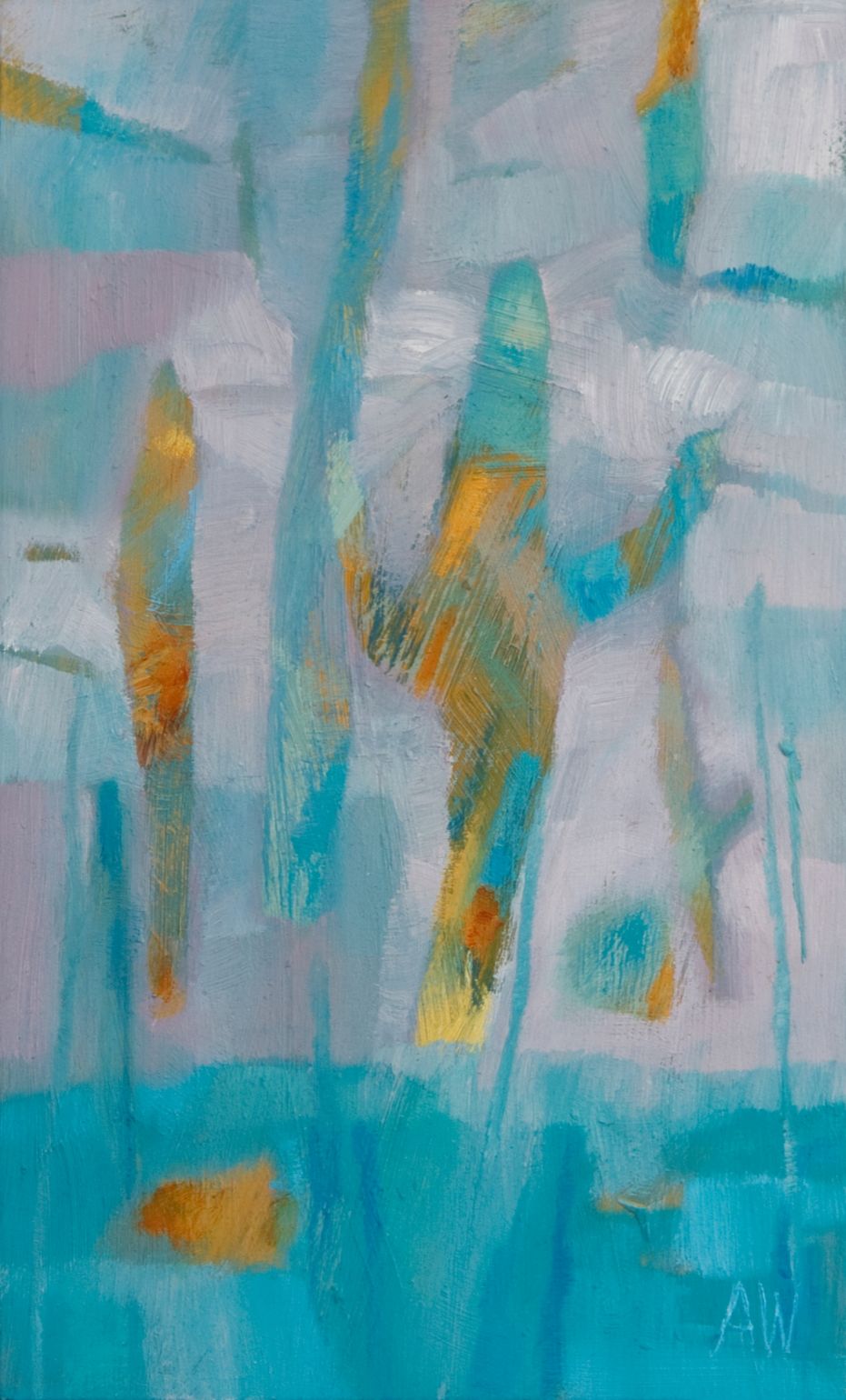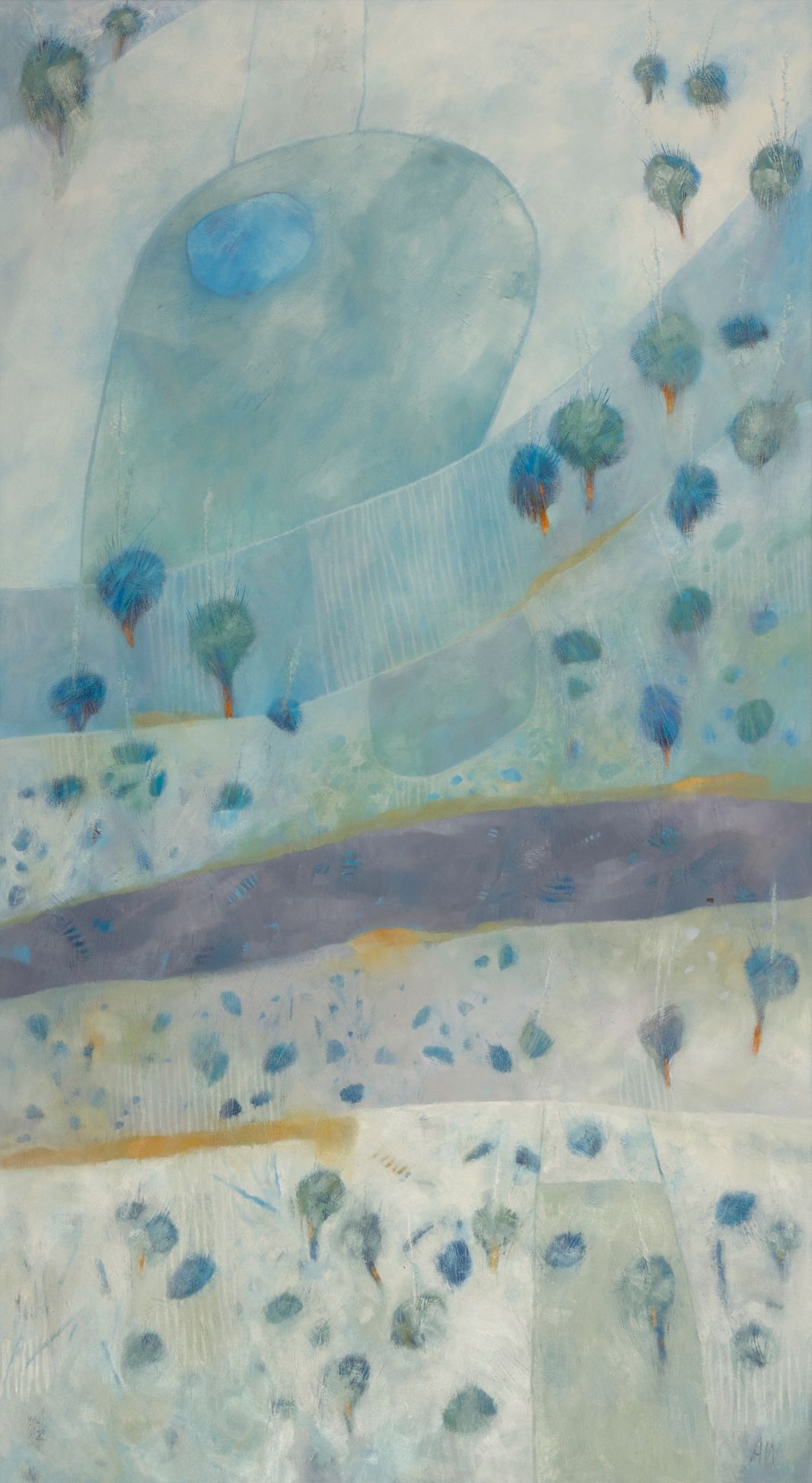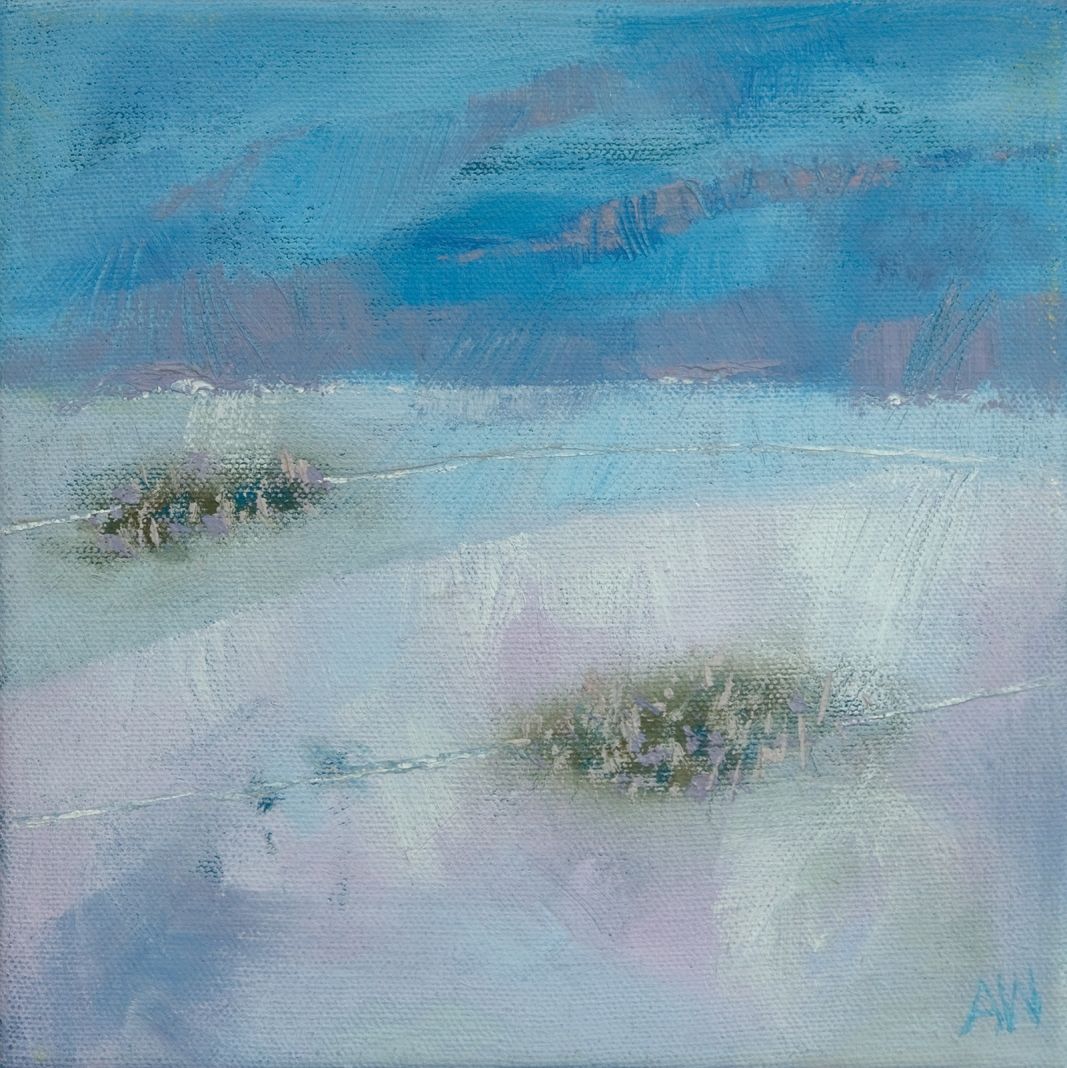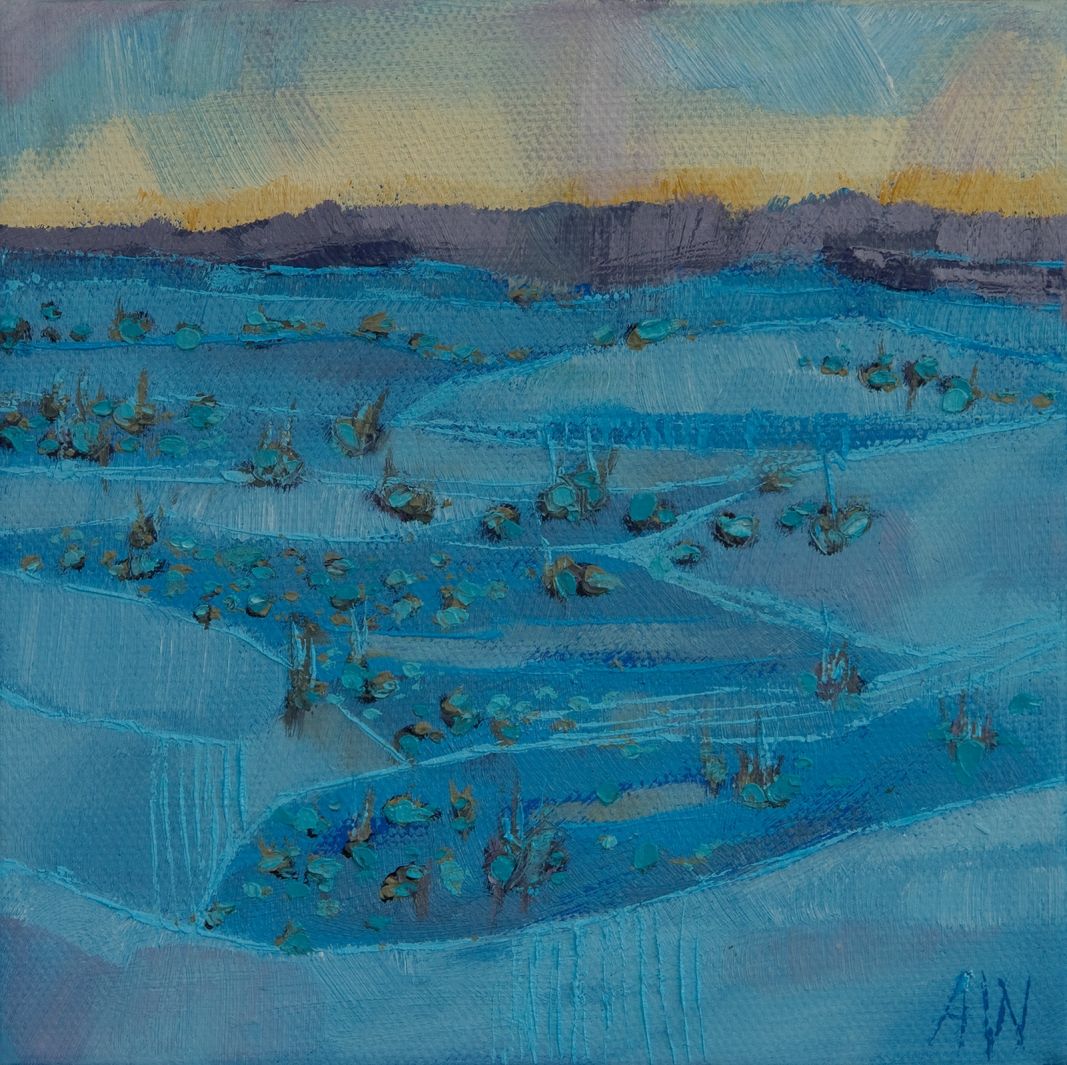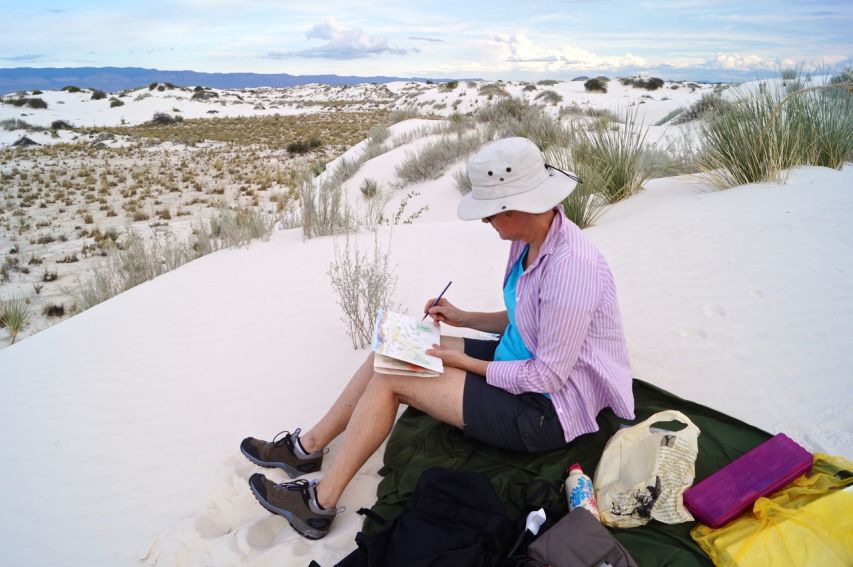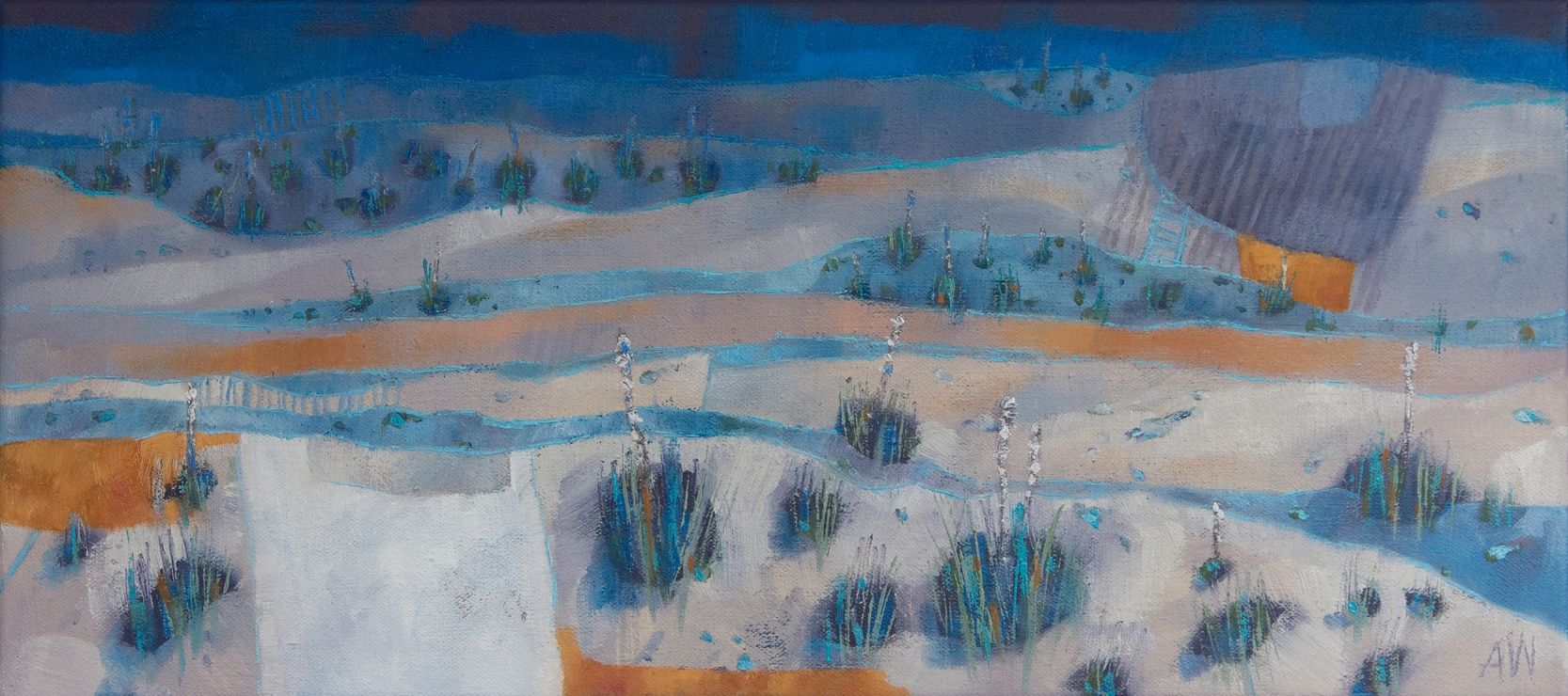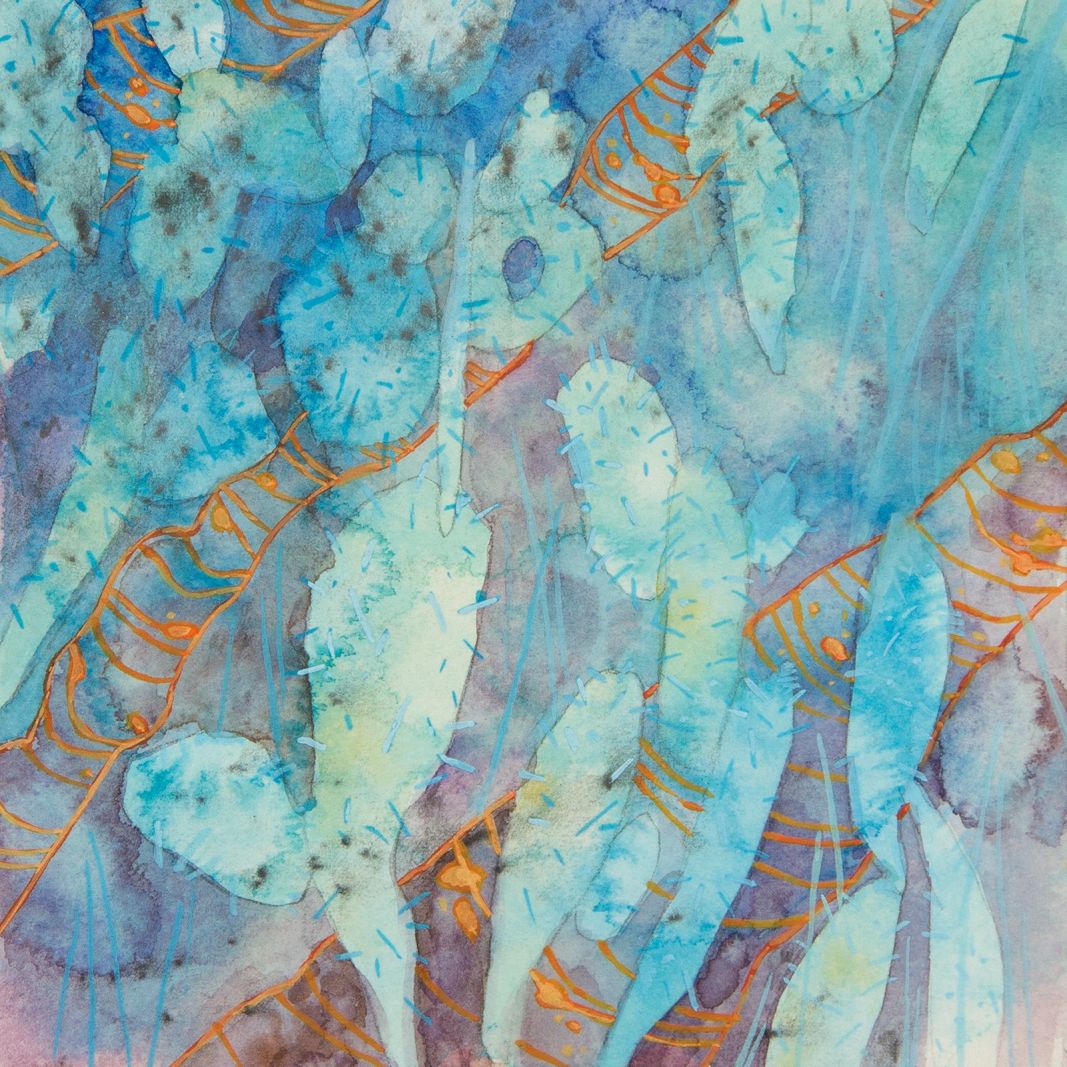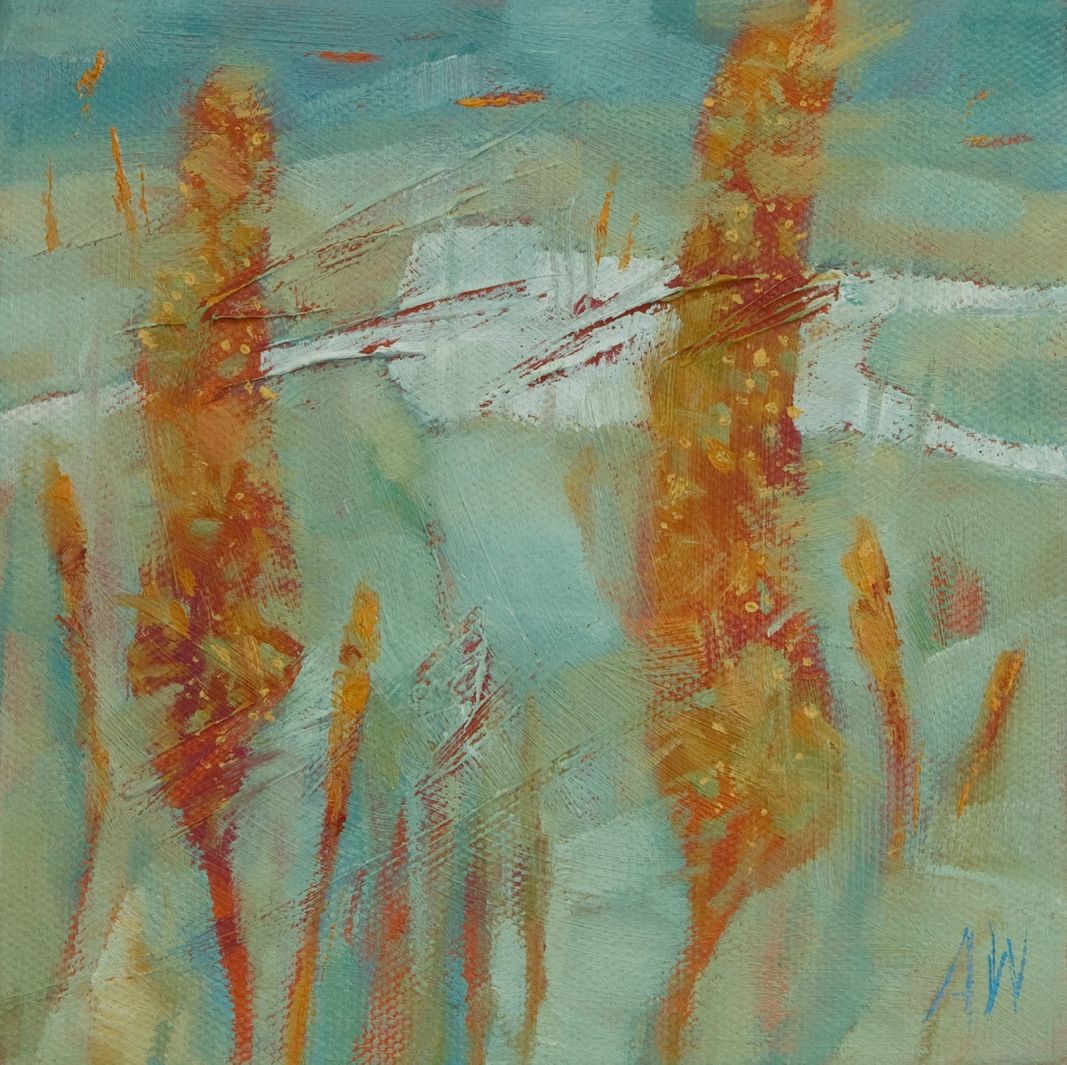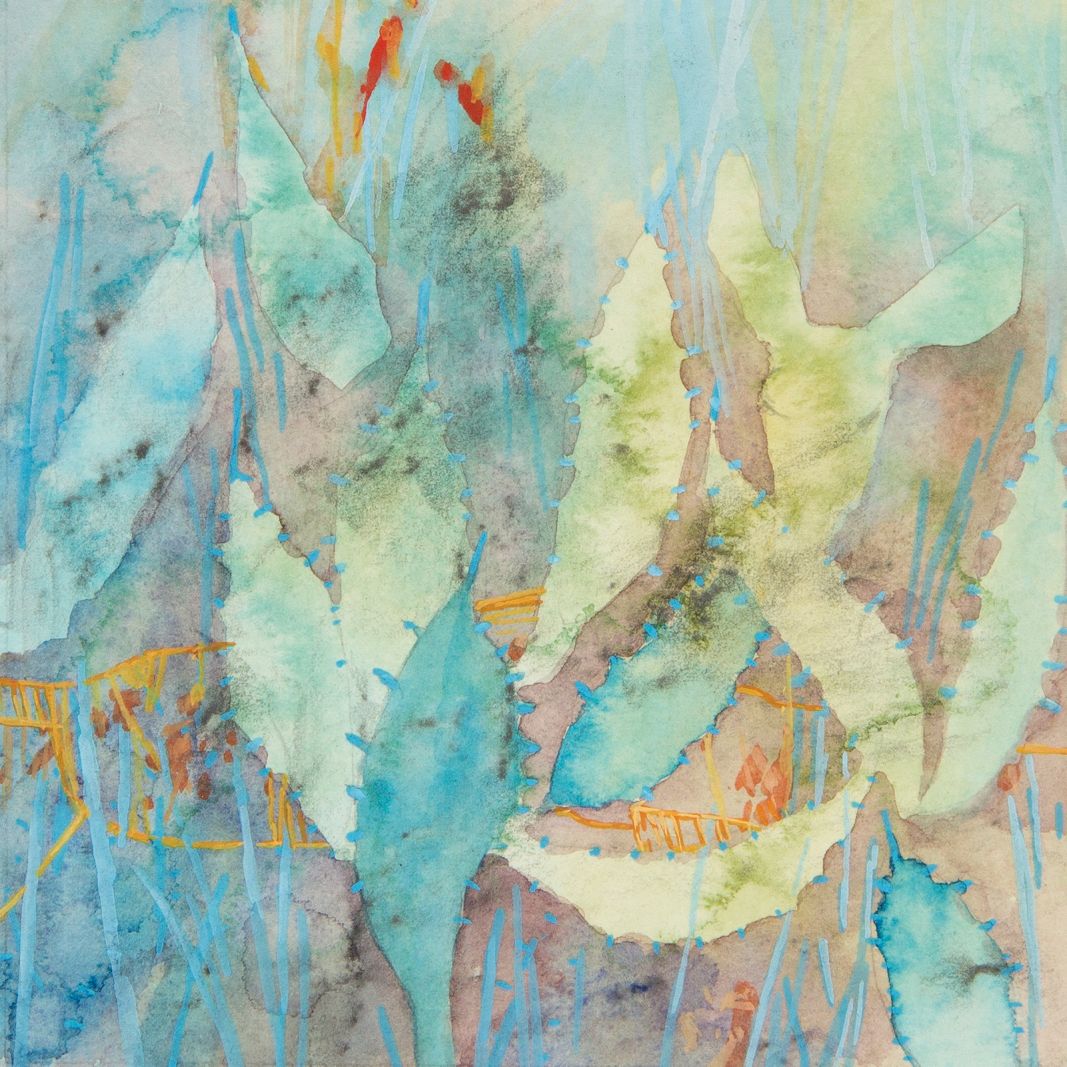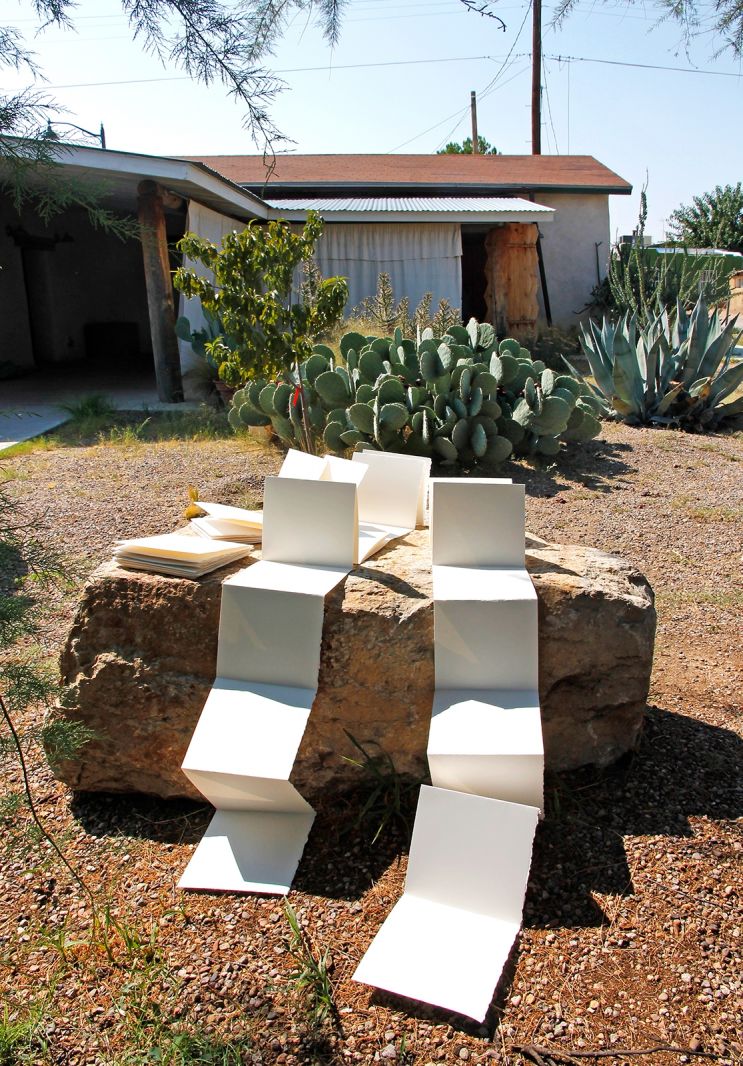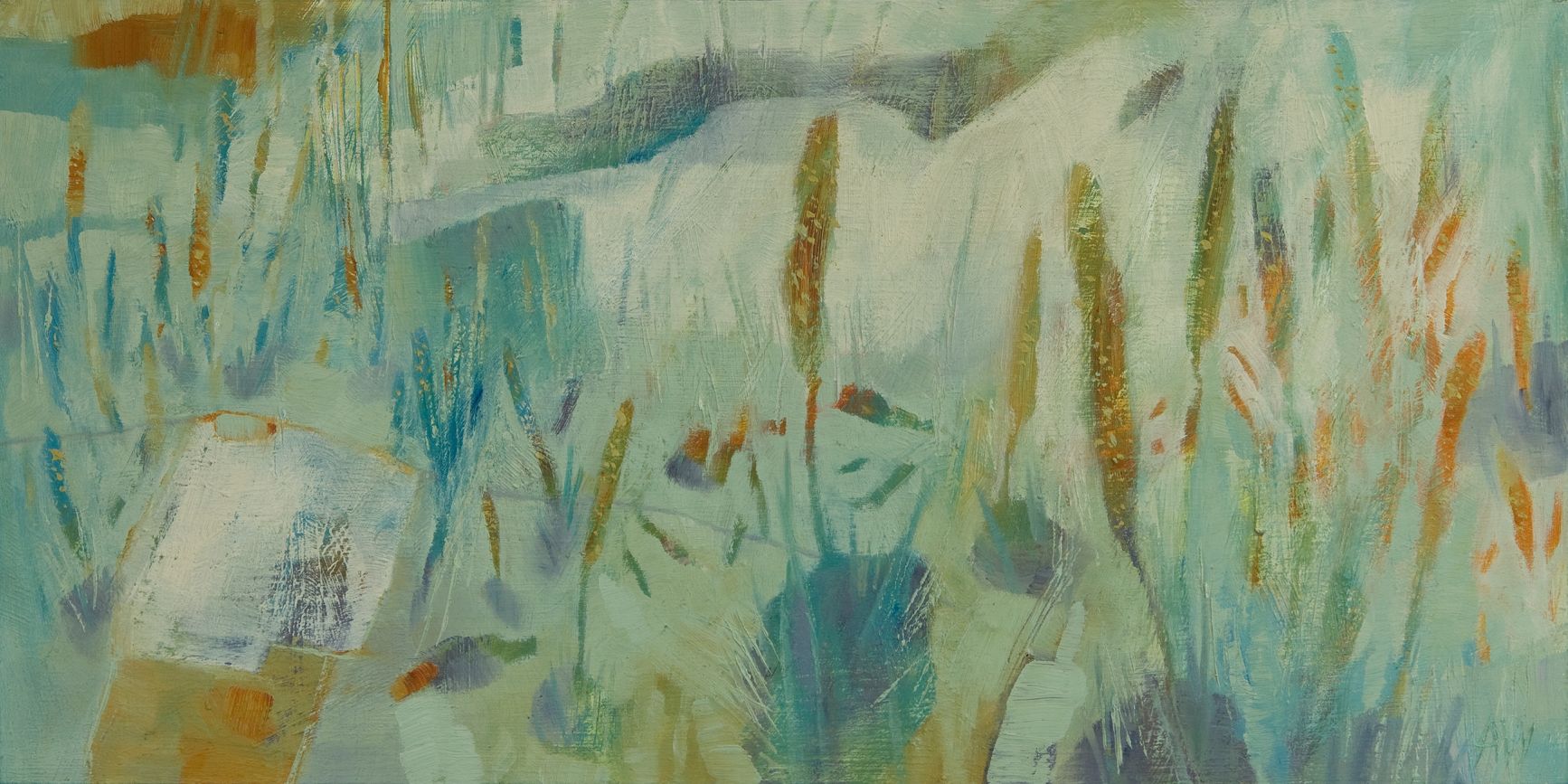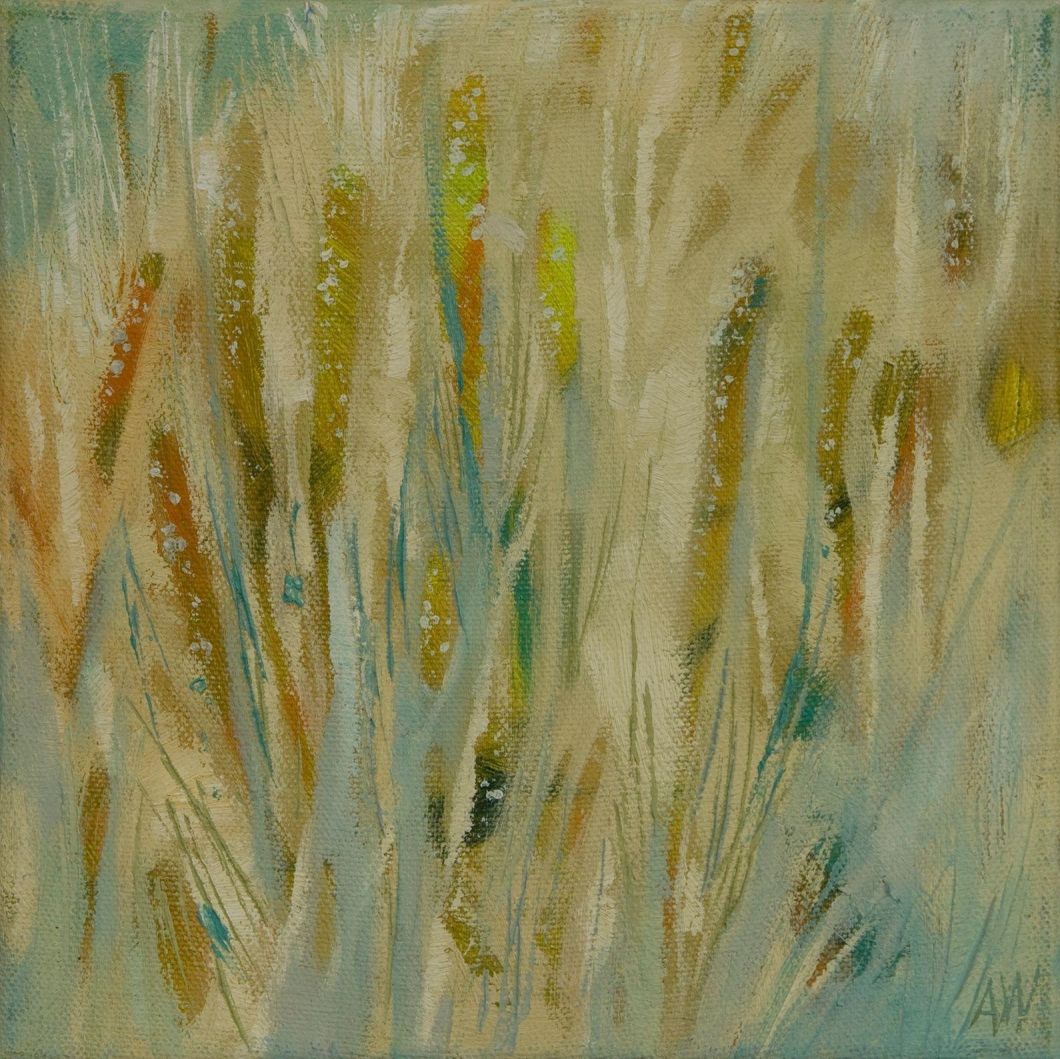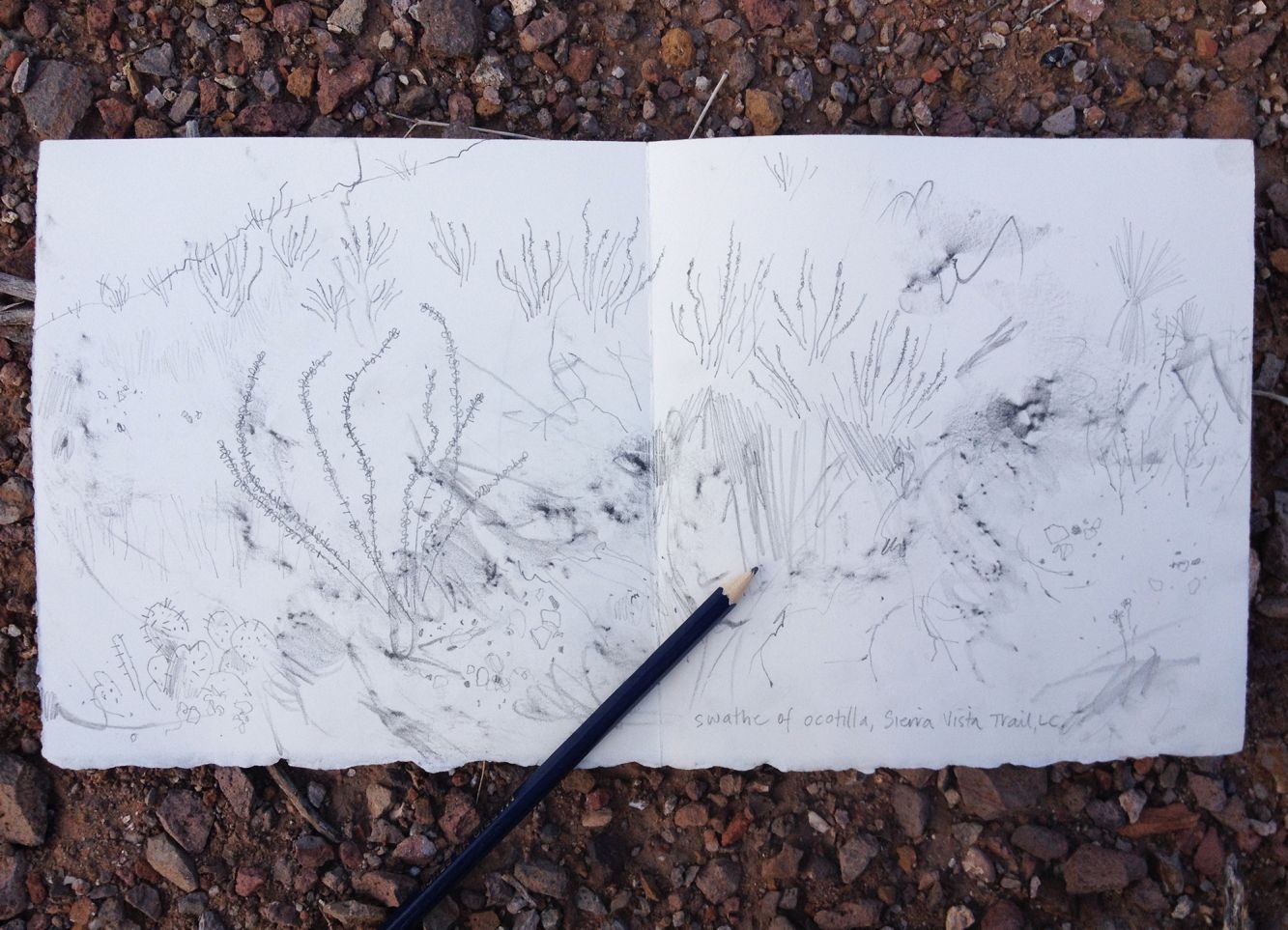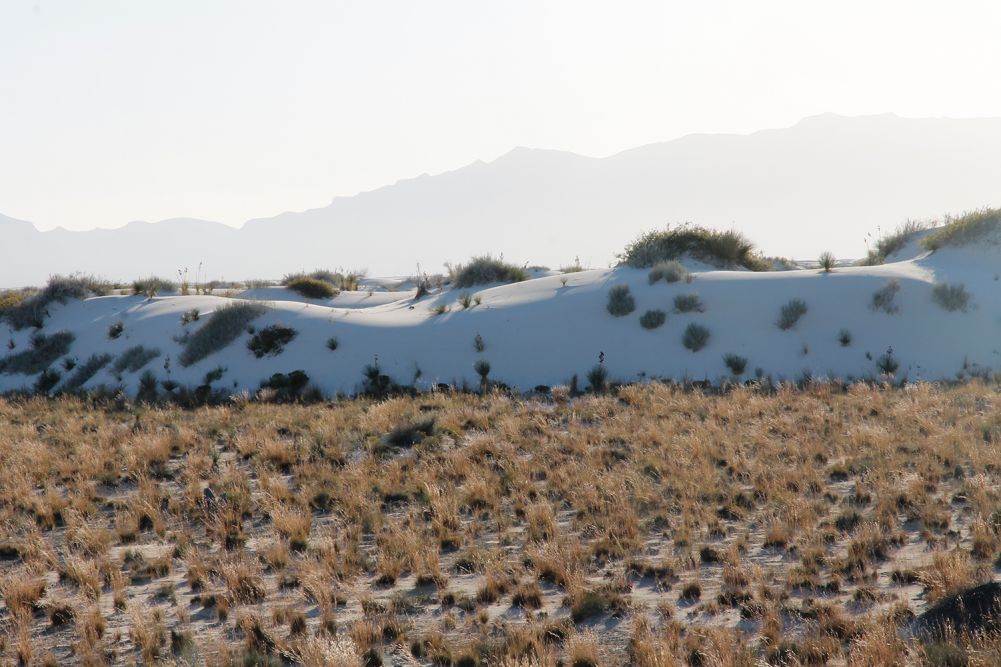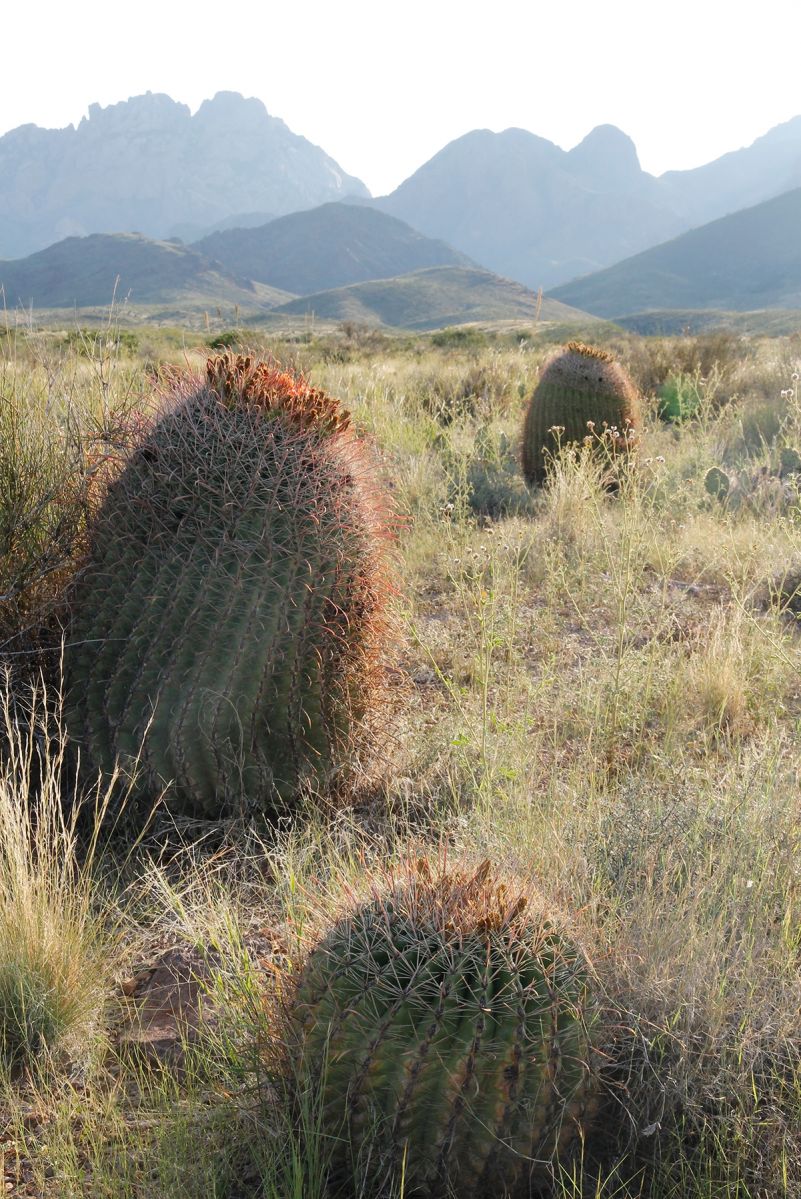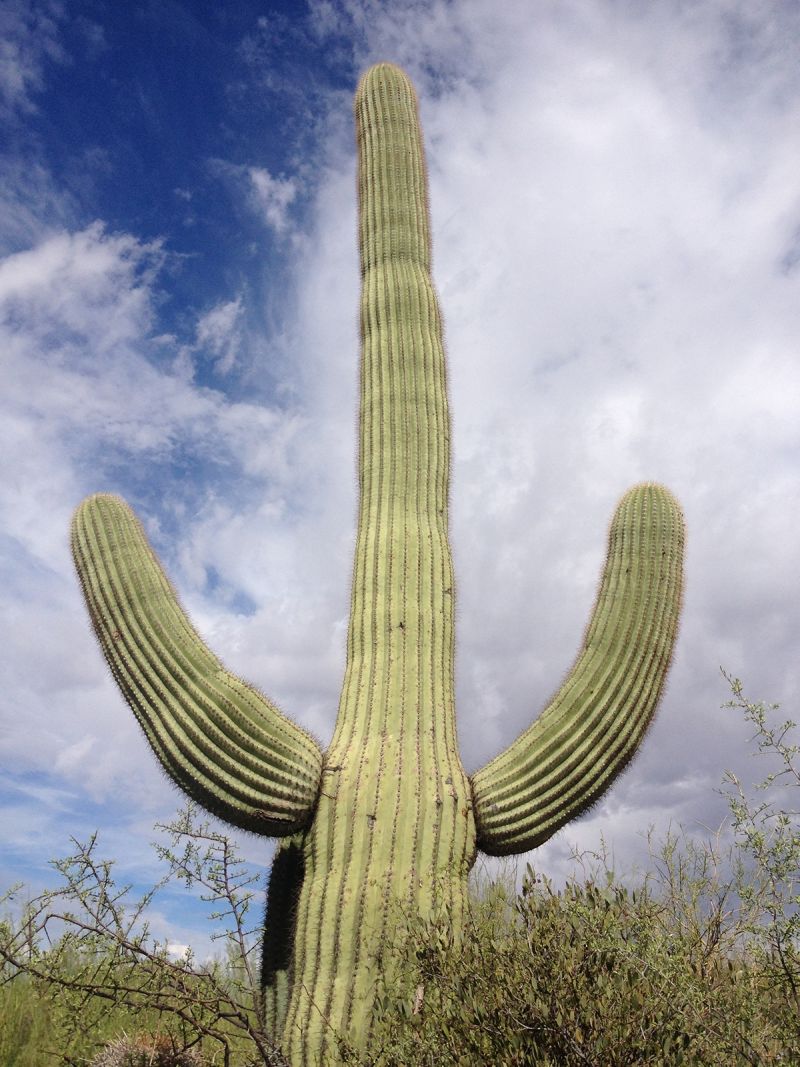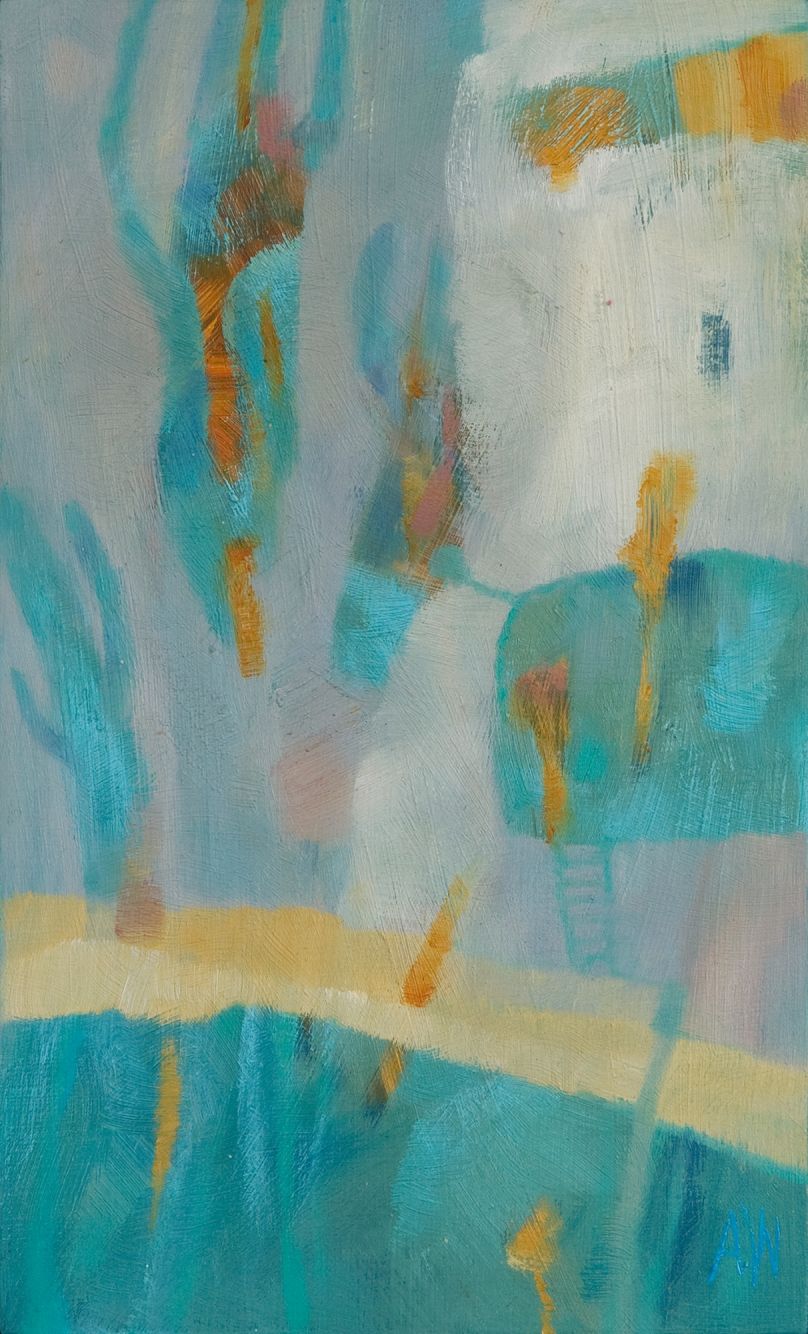 New Mexico Artist in Residence

2015 WIDE BAY HIGH DESERT Group Exchange Exhibition | Bundaberg Regional Art Gallery + Unsettled Gallery, Las Cruces, New Mexico USA
_ _ _ _
2016 Road to Somewhere Exhibition | Adrienne Williams and Jenny Gilbertson | Gatakers Artspace, Maryborough
_ _ _ _
2016 New Mexico Landscapes Exhibition | Adrienne Williams | Red Hill Gallery, Brisbane
_ _ _ _


In 2015 Adrienne was selected by Bundaberg Regional Galleries to travel to Las Cruces, New Mexico USA, as Artist in Residence.
The residency was a component of the Wide Bay High Desert II project, an initiative of Bundaberg Regional Galleries and Unsettled Gallery in Las Cruces. It included an exchange of artworks for two concurrent exhibitions, by six regional artists from each country, and an Artist in Residency opportunity for two Bundaberg artists. Adrienne shared the residency experience with artist Marlies Oakley.
Whilst in Las Cruces, Adrienne met and sketched in the elevated desert with local artists, took part in gallery talks, and presented an artist talk at the New Mexico State University. The rugged desert landscapes and the immense cultural and architectural impressions of the region led to making her many small works both in country and upon returning home.
Works were shown in the joint exhibition Road to Somewhere with artist Jenny Gilbertson at Gatakers ArtSpace in Maryborough, and further works were shown at a solo exhibition at Red Hill Gallery.

_ _ _ _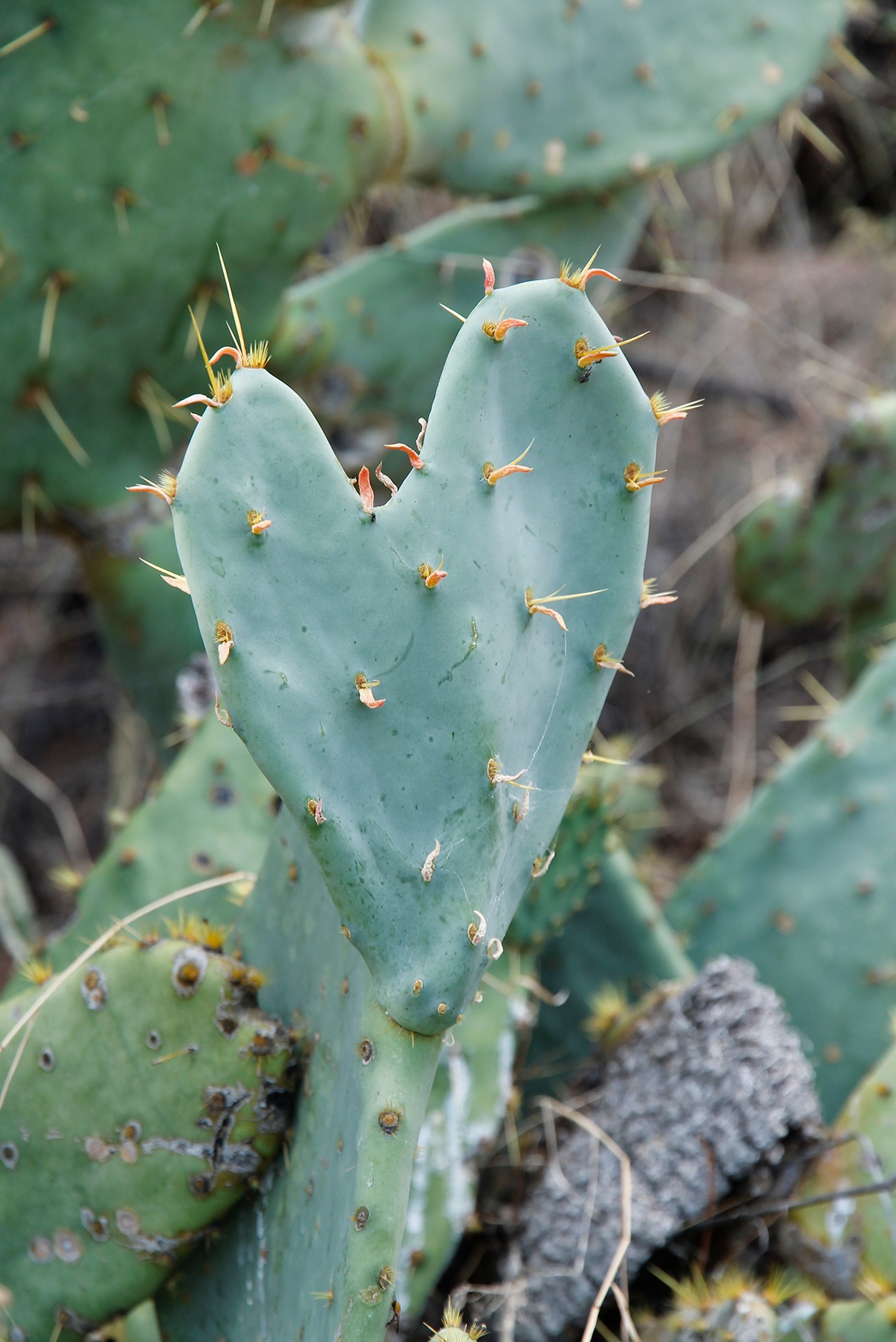 _ _ _ _